Top Ten Tuesday is a weekly meme hosted by The Broke and Bookish. Today's post is:
Last Ten Books That Came Into My Possession (bought, library, review copies)"
In no particular order:
From the Library: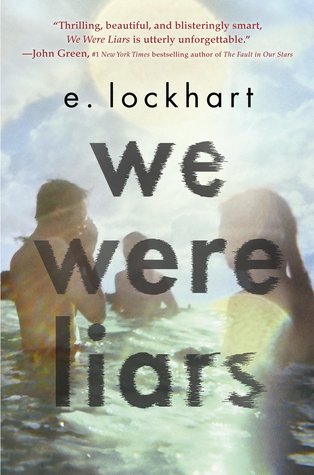 We Were Liars by E. Lockhart – Received both the print and the e-book version from the library.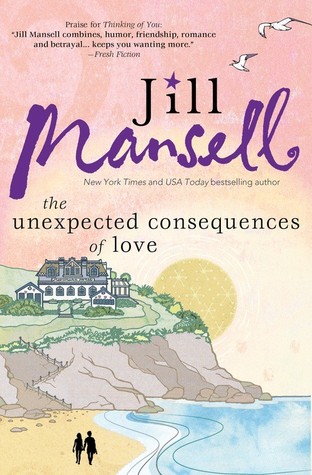 The Unexpected Consequences of Love by Jill Mansell – On hold for me at the public library, just have to pick it up.
The Royal We by Heather Cocks & Jessica Morgan – Finished this about a week ago. If you would like to read my review of it, you can find it here.
Purchased:
The Poldark Saga Series by Winston Graham – i don't have this in my possession yet. I just bought them at BookDepository.com so I should be getting them soon. I've been enjoying the series that's been airing on Masterpiece on PBS, so I thought I give the books a chance.
Sarah's Key by Tatiana de Rosnay – 50 cents at a library sale :).
Rainshadow Road by Lisa Kleypas – Again, 50 cents at a library sale.
Dancing with Mr. Darcy: Stories Inspired by Jane Austen and Chawton House
13 Ways of Looking at the Novel by Jane Smiley
ARCs:
Heirs and Assigns by Marjorie Eccles
The Bronte Plot by Katherine Reay
What books have recently come into your possession?