Top Ten Tuesday is a weekly meme hosted by The Broke and Bookish. This week's post is:
Ten book recommendations for ______________: (Skies the limit here…examples: for Hufflepuffs, for fans of Game of Thrones, for people who don't normally read YA, for animal lovers, for video game lovers, etc.
I love history and there is no better pastime than learning more about the past. And great way to learn about the past is to read great books about it. So for you history lovers out there, here is some historical fiction that you will definitely enjoy:
The Secret Keeper by Kate Morton
Kate Morton is a great historical fiction writer. So far, her books primarily focuses on World War I/World War II. So if you are interested in the time period, her books are for you. The Secret Keeper has such a compelling and moving story that will have you gripped from the very first page.
Jane Steele by Lyndsay Faye
An interesting retelling on a great classic! The first line of the book instantly grabs you! Set aside the dark deeds and the murders, Jane Eyre and Jane Steele are not that different. Like Eyre, Jane Steele is a strong, independent woman who is trying to find her way through life and all the mixed feelings in between.
The House at Tyneford by Natasha Solomons
An interesting take on Downton Abbey-like atmosphere.
The Forgotten Garden by Kate Morton
Another great Kate Morton book! Her use of descriptive imagery can have you entertained for hours. Morton may use similar themes in all her novels (the protagonist trying to uncover a family and along finding herself in the process) but at least she keeps it interesting, entertaining and leaves you wanting more.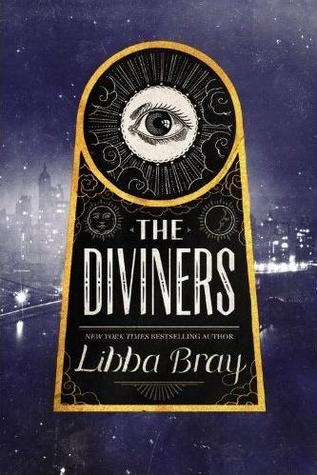 The Diviners by Libba Bray
The roaring 20's with a supernatural/fantasy world in the background? What more can you ask for in a story?
Enemy Women by Paulette Jiles
For the ones who like American history…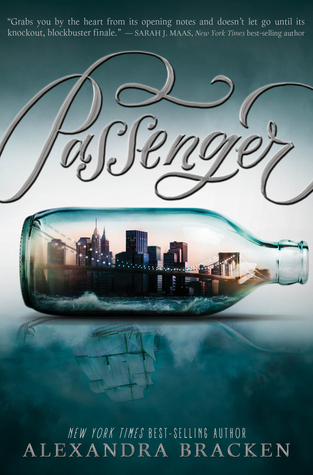 Passenger by Alexandra Bracken
Why focus only one time period? Travel through them all with this great YA book!
A Man of Some Repute by Elizabeth Edmondson
For the bookworms who love British mysteries taking place after World War II…
The Virgin Blue by Tracy Chevalier
Tracy Chevalier has written great historical novels and this one is not the exception…
Anything by Agatha Christie
She may be the queen of mystery but her stories give an outlook into a different time and a different world