Top Ten Tuesday is a weekly meme hosted by The Broke and Bookish. This week's post is:
Summer Reads Freebie: In preparation for Memorial Day (which is always the unofficial summer kickoff for me), let's rec some summer/beach reads: books to go in your beach bag, best books set in summer, books with summer-y covers, best beach reads for people who don't enjoy contemporary/realistic reads, best beach reads for fans of X genre, etc. etc.
Summer is quickly approaching! And that means great summer reads to take with on your summer adventures. Unsure what books to read? Don't fret! I have some great good book reads that will keep you entertained throughout the summer:
And Then There Were None by Agatha Christie
I've been on a "Agatha Christie" kick as of late so some of her books will be definite reads for this summer.
A Murder Is Announced (Miss Marple #5) by Agatha Christie
Eligible: A Modern Retelling of Pride and Prejudice by Curtis Sittenfeld
I have had a lot of misfires with books that were part of the Austen Project, such as Emma and Sense and Sensibility, however I heard some good things about this one and it is an adaptation of my favorite book, so I give this one a shot this summer.
Victoria by Daisy Goodwin
I love the TV series and love learning about the real-life iconic figure (even if this is a dramatization of her life). I am going to enjoy reading this book on the beach.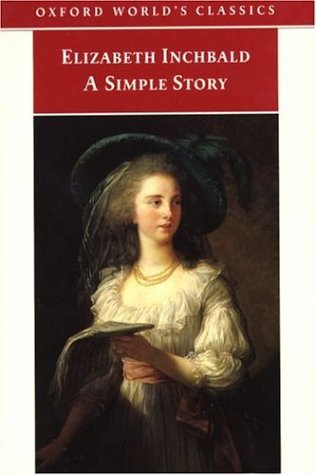 A Simple Story by Elizabeth Inchbald
I came upon this book when I was browsing through the shelves at a used bookstore. It seems interesting and I never heard of this author so I thought I would give it a go.
Belinda by Maria Edgeworth
This has been on my TBR list for quite sometime so the summer is the perfect time to actually start it.
Persuasion by Jane Austen
Of course I read this before but I have this urge to revisit this one again.
Lair of Dreams by Libba Bray
I am determined to finish this one this time around!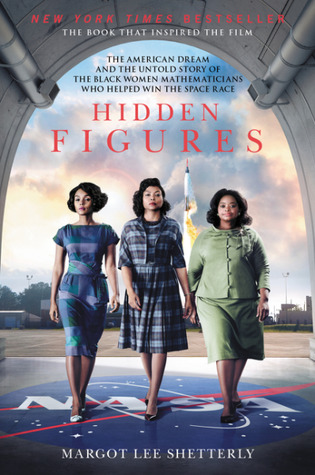 Hidden Figures: The American Dream and the Untold Story of the Black Women Mathematicians Who Helped Win the Space Race by Margot Lee Shetter
I think the movie was great and I want to read more about these amazing women!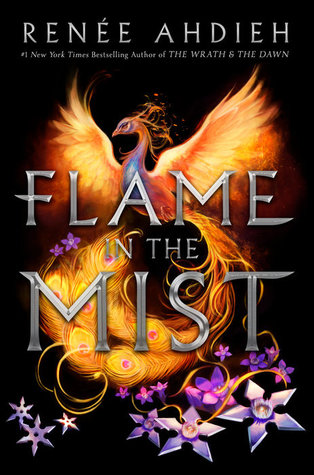 Flame in the Mist by Renee Ahdieh
A new book by the author of The Wrath & the Dawn? Yes, please!
The list can go on and on but these are a good start for the summer. What books are on your TBR list for the summer? Please comment below!