Top Ten Tuesday is a weekly meme hosted by The Broke and Bookish. This week's post is:
Ten Books On My Spring TBR
Wow…I haven't done this in awhile, but it is nice to get back in the swing of things.
Since getting this new job, my TBR list has expanded to an extent where it can be overwhelming. But when is too many books a bad thing? 😉 So be forewarned a lot of the books that I'll list will either be YA books or books that will be published and I have received ARCs for. But don't worry, I don't think you will be disappointed!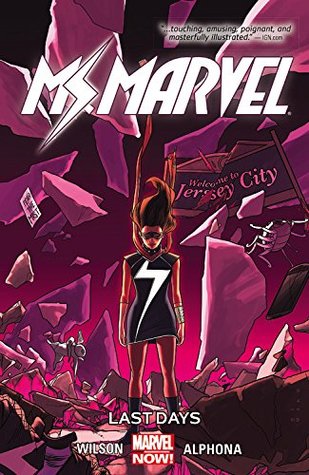 1. Ms. Marvel Series Vol. 3 & 4 by G. Willow Wilson
I am so in LOVE with this series. I don't read a lot of graphic novels but Kamala Khan is so different from other stereotypical heroes that I want to read more of her story! It is such a great adventure!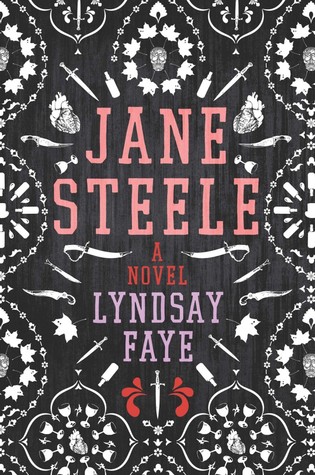 2. Jane Steele by Lyndsay Faye
Jane Eyre is one of my favorite novel and I never really read or seen a retelling of the classic so this will be an interesting experience.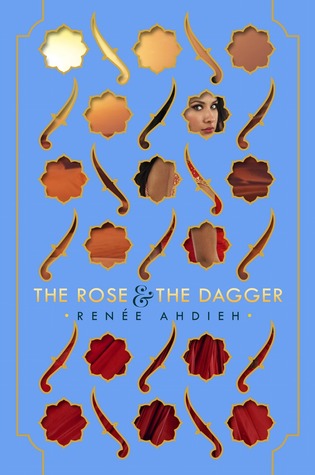 3.  The Rose & The Dagger by Renee Ahdieh
The Wrath & The Dawn was fantastic! I'm so glad this series is continuing!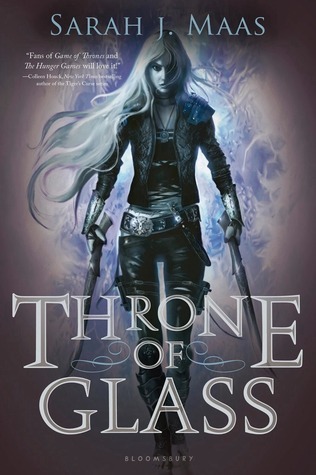 4. Throne of Glass by Sarah J. Maas
I loved A Court of Thorns & Roses so I want to try a different series!
5. The Reluctant Journal of Henry K. Larsen by Susin Nielsen
6. A Court of Mist and Fury by Sarah J. Maas
More of Sarah J. Maas? Enough said.
7. Flawed by Cecelia Ahern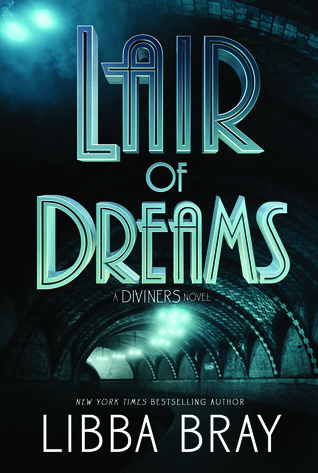 8. Lair of Dreams  by Libba Bray
It might take me awhile but I need to know what happens in this amazing series!
9.  Unhooked by Lisa Maxwell
It sounds like the TV show Once Upon a Time…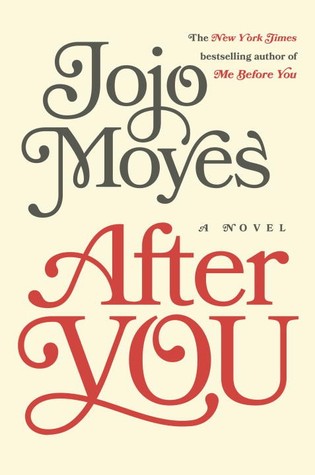 10. After You by Jojo Moyes
I am determined to read this before the movie comes out.
There was actually a lot more books but I manged to narrow it down to just ten. What is on your Spring TBR list?