Are you trying to take your mind off the current situations but it appears that news outlets and the rest of television seems to talk of nothing but? If you were not a listener of podcasts, now is the time to take it up. Podcasts are becoming a great trend and although there are episodes that will talk about important topics in great length, there are podcasts that explore amazing subjects from books to self-help, something we could all use right now.
So if you are looking to listening to something different or want to add new podcasts to your playlist, here are some recommendations that will have you more at ease:
From their description: As we stay indoors during uncertain times, we're staying connected with each other and the stories and authors who inspire us. BOOKS CONNECT US brings you brand new conversations with some of your favorite authors.
First episode starts on Monday, April 6 with Taylor Jenkins Reid.
Dr. Brené Brown, New York Times Bestselling author, has inspirational  conversations with people about life and the strong connections to the emotions and our experiences. Podcast episodes includes "conversations with the people who are teaching [her], challenging [her], confusing [her], or maybe even ticking [her] off a little."
A great podcast by Waterstones booksellers where they talk about what else? Books! This podcast gives listeners a chance to hear authors go beyond their books and focus on the themes and ideas that we are obsessed about.
Anne Bogel is writer and podcaster, but in her heart, she is foremost a reader and in this podcast her passion for reading is highlighted when she talks to readers about their favorite books, what makes reading so meaningful and of course, what they should read next.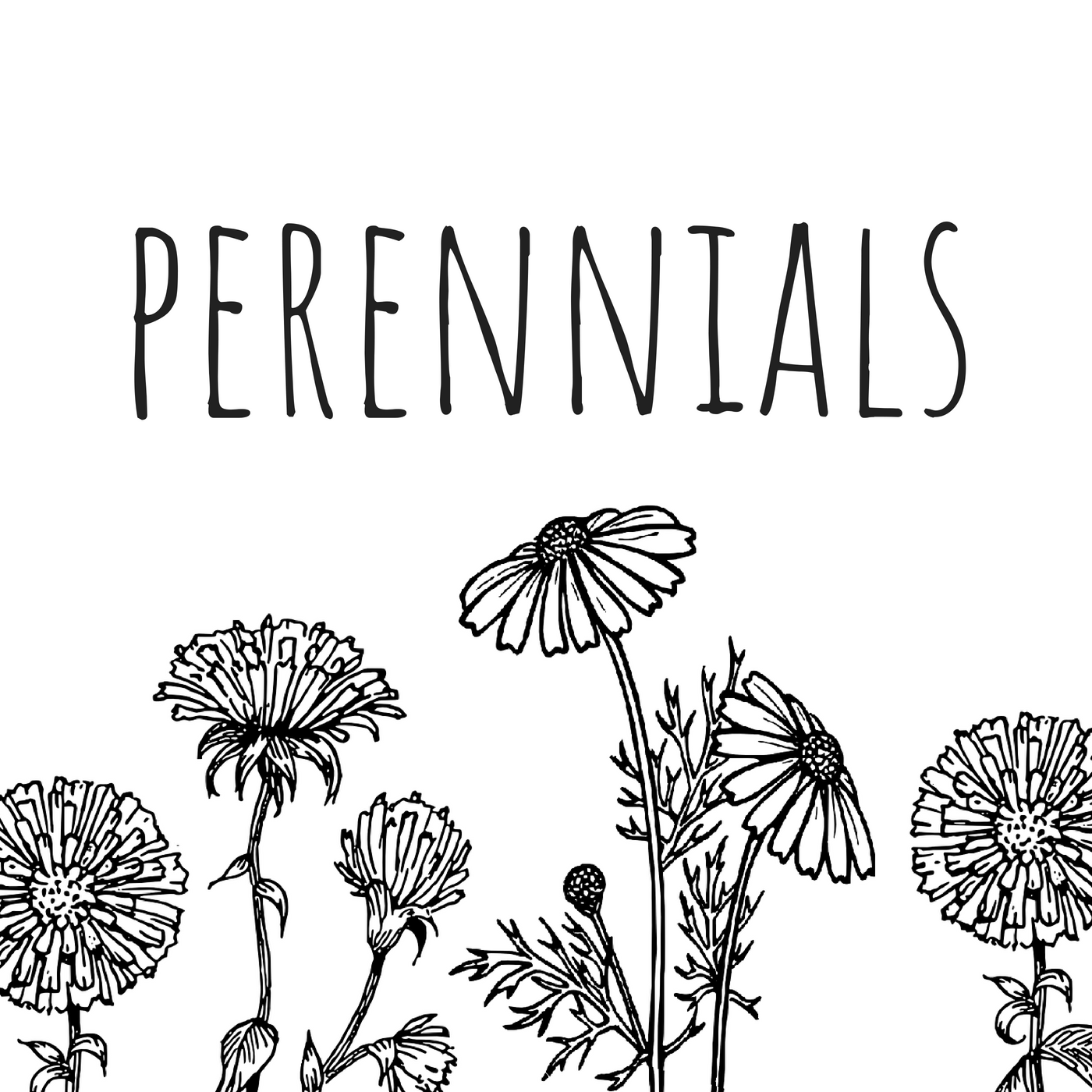 Not only is this one of my personal favorites, this a terrific podcast done by a friend of mine! Host Victoria Russell has great conversations (where I was a guest on one episode!) about "growing up, being wise and trying to live a good life."
This podcast is done by another personal friend of mine and also who has done a post on this blog! Joe Pascullo booktalks new manga series that have been recently published in the US. Discover a new genre and take your mind off things. And also another podcast I made a guest appearance on!
From the description: In every episode, host LeVar Burton (Roots, Reading Rainbow, Star Trek) invites you to take a break from your daily life, and dive into a great story. LeVar's narration blends with gorgeous soundscapes to bring stories by Neil Gaiman, Haruki Murakami, Octavia Butler, Ray Bradbury and more to life. So, if you're ready, let's take a deep breath…
From description: This podcast features Open Book and A Good Read. In Open Book Mariella Frostrup talks to authors about their work. In A Good Read Harriett Gilbert discusses favourite books.
If you listen to podcasts, what are your favorite ones?