Getting a snow day when we were kids was such a magical day. You get to stay home from school, sleep in late, eat your favorite foods and snacks, and watch your favorite TV shows most of the day. Now that we are adults, snow days don't come as often as we like. However, at the rare chance you do get one, you have this urge to be more productive, like cleaning up your home and other house housework. You know, grown up things.
That doesn't mean you can make the most out of your spontaneous day off! You can still do your errands and still do fun activities on your snow day! We get so few days off from work…let's try to make the most of it!
1. Sleep in Late
---
You can turn off that alarm clock off…take comfort in your warm bed
2. Make Use of Your Video Streaming Services
---
Whether you have Netflix, Hulu, or Amazon…now is the time to catch up on your shows.
3. Try Out Different Tea Blends or Another Hot Beverage
---

4. Do Some Exercises at Home
---

With peace and quiet, a snow day is a perfect time to do some exercises, like yoga
5. Do Some Reading
---
A snow day is never complete with out a good book. Get a head start on completing reading challenge by getting some reading done.
6. Take A Nap in the Middle of the Day
---

It's your right…you deserve it!
7. Take Comfort in a Pleasurable Hobby (Or Start a New One)
---

Do painting, coloring, knitting…whatever gives you joy! Take this time to enjoy the activities you love.
8. Write
---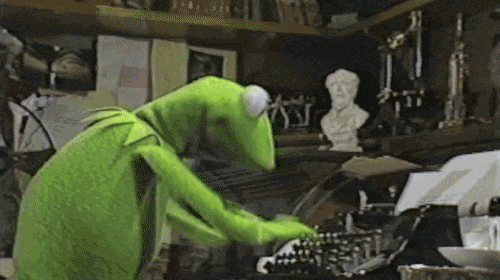 You'll be surprised how much inspiration can come to you when you are cooped up inside most of the day.
9. Cooking
---

Always ordering take-out? A snow day is a perfect time to try out new recipes!
10. Get Your House Cleaned
---

I know, it can boring. But remember, this is a rare day off. Definitely make the most of it by cleaning up your house and getting organized. Listen to some music to make it more fun!