Unsure what to gift to get for the book lover in your life? Well, here are some ideas that will sure make you their favorite person this holiday season!
Book Map from Dorothy
A street map (loosely based on London) that is made up from 600 titles from the history of literature! It has amazing titles such as Mansfield Park, To The Lighthouse, Harry Potter, Charlie and the Chocolate Factory and many more. A definite must for any book lover! (I have one in my house and I love it!)
A great website where they turn both classic and contemporary books into works of art. They range from posters to scarves, all made from the words from our favorite texts. You can't miss with this one!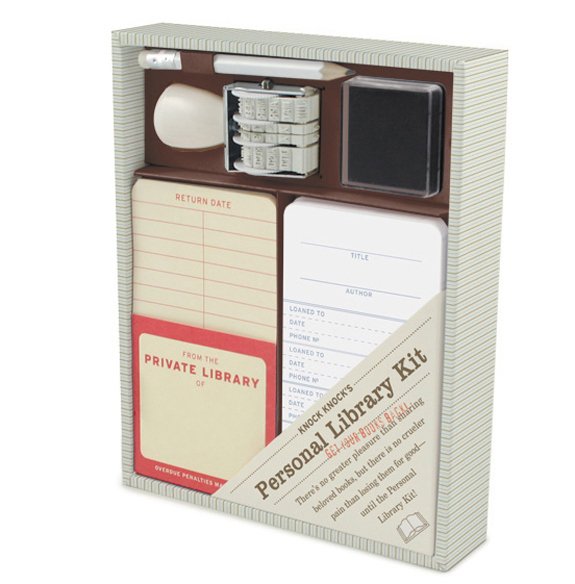 Personal Library Kit by Knock Knock
For the book lover who actually allows you to borrow one of their books.
Where your favorite book with pride with clothing and other great accessories!
Uniquely blended teas flavored to the theme of classic novels. They also have NovelTea Tins that they resemble the classic novels the teas are based on.
This slideshow requires JavaScript.
Tote Bags from Strand Bookstore
A book-lover can never have enough tote bags! How else are we going to carry all of our book purchases? And you can't go wrong with the famous tote bags made by Strand Bookstore. They have every design and variety that will match any bookworm.
Literary Candles from Uncommon Goods
Literally smell your favorite novels with this great gift!
"Well-Read Woman" Reading Journal from Uncommon Goods
Goodreads is great but there is nothing like seeing an actual written record of all of your favorite books! And on the plus side, the journal is filled with portraits of favorite female characters.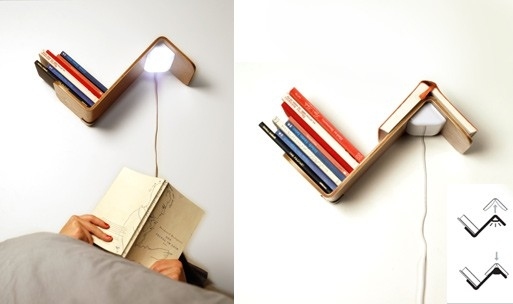 Reading Light by LiliLite
Perfect for the book lover who loves to read in bed! It doubles as a reading lamp and a bookmark.
Classic Penguin: Cover to Cover edited by Paul Buckley
If they love to know the history of books, this is a great book for every bibliophile. You can read my review of this book here.