Top Ten Tuesday is a weekly meme hosted by The Broke and Bookish. This week's post is:
Top Ten New-To-Me Authors I Read For The First Time In 2016
At first I wasn't going to this, but then I looked at my Goodreads Reading List and realized that I read (and currently reading) new authors for me…so why not?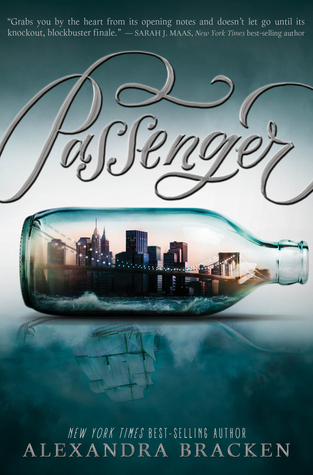 Passenger by Alexandra Bracken

Fangirl by Rainbow Rowell
(This one is really good, especially if you love to write and/or love to read fanfiction)
The Wrath & The Dawn  and The Rose & The Dagger by Renee Ahdieh
( A great series! Could not put it down)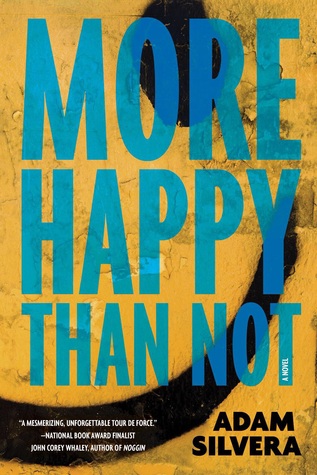 More Happy Than Not by Adam Silvera
( A thoughtful, provoking young adult novel)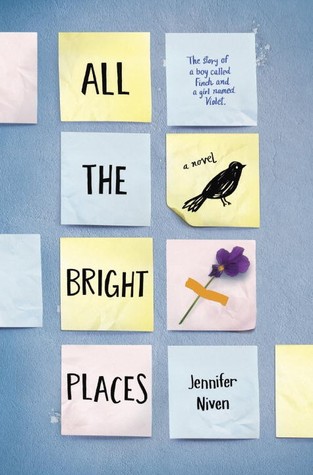 All The Bright Places by Jennifer Niven
Jane Steele by Lyndsay Faye
(An interesting remake of Jane Eyre)
The Uncommon Reader by Alan Bennett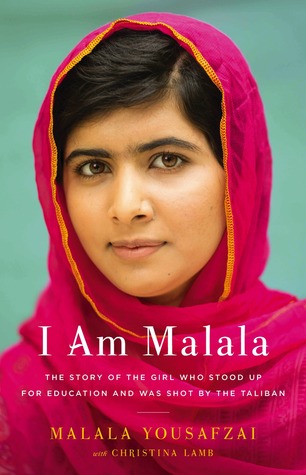 I Am Malala: The Story of the Girl Who Stood Up for Education and Was Shot by the Taliban by Malala Yousafzai and Christina Lamb
(By far the best book I read so far this year and a must read for those who care about girls' education)
The Mysteries of Udolpho by Ann Radcliffe
(I'm currently reading this now, although it is taking me awhile to finish it, it is worth is and I can't wait to read more by her)
The Murder At The Vicarage by Agatha Christie
(My first Agatha Christie novel! And definitely will not be my last. I am currently reading this one as well and I am liking what I am reading so far!)
What authors were you introduced to this year?