I know, I know I haven't updated as frequent as I would like to but this new job has taken up a lot of my time and any reading (or writing) that I have to do for my job has to take precedent.
But don't fret! As you have hopefully not abandoned me, I have not abandoned this blog! I enjoy writing on it and I enjoy reading all of your interesting comments. So brand new month , brand new promises! I'll promise to update as much as I can. So more book reviews and blog news we'll heading your way!
On topic of book review requests, as of right now, I can't accept ANY book review at this time.  I am a Young Adult Librarian now, which means a different type of reading for me. I have to read books for my job, including the books that I want to read for fun. Unfortunately, I can't read anything else beyond. I would love to read all of the interesting self-published work out, but please understand books for my job have to take precedent.
So I ask all of you to bear with me at this time. I love this blog and I see that it has a lot of potential. So listen to me truthfully as I say I will return!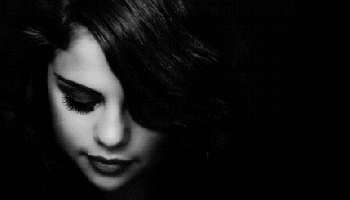 Happy reading!