Top Ten Tuesday is a weekly meme hosted by The Broke and Bookish. This week's post is:
Top Ten Best Books I Read In 2015 (you can do it by only 2015 releases,  overall , by genre (top ten fantasy books I read in 2015), etc. however you choose to make your BEST list)
I've read 35 books this year ( a huge improvement over last year)! Some of them were great and others were stinkers. Let's just see how well I did for this reading year: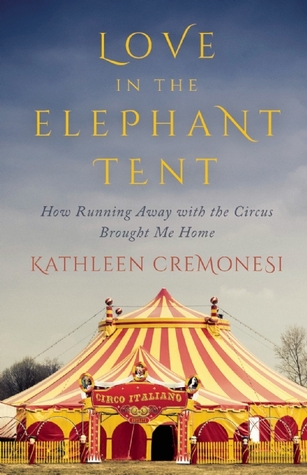 10.Love in the Elephant Tent: How Running Away with the Circus Brought Me Home by  Kathleen Cremonesi
9. Cutting the Soul: A Journey Into the Mental Illness of a Teenager Through the Eyes of His Mother by Theresa Larsen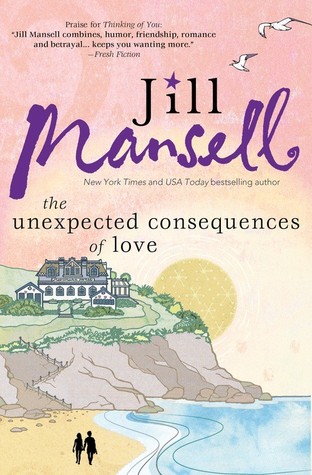 8. The Unexpected Consequences of Love by Jill Mansell
7.  A Man of Some Repute (A Very English Mystery #1) by Elizabeth Edmondson
6. The Secrets of Lake Road by Karen Kutchur
5.  The Perfect Comeback of Caroline Jacobs by Matthew Dicks
4.The Grantchester Mysteries by James Runice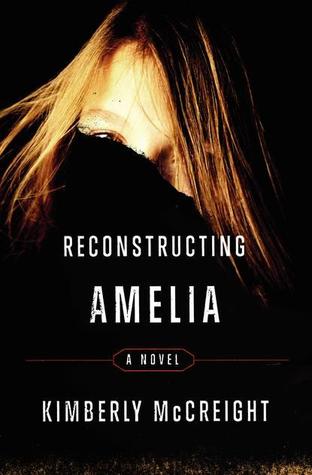 3. Reconstructing Amelia by Kimberley McCreight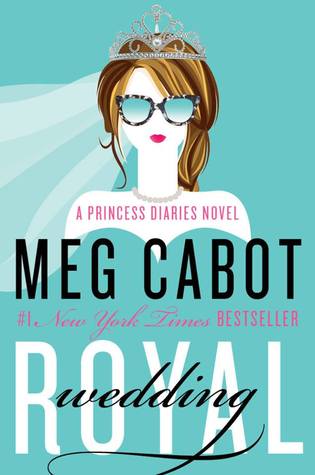 2. Royal Wedding by Meg Cabot
And the two tied for 1st place…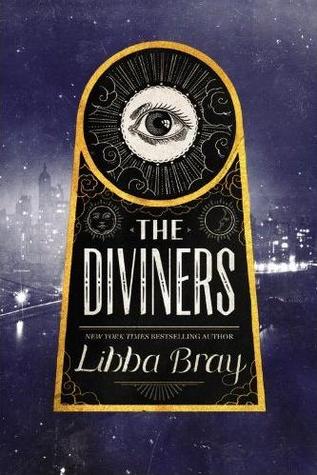 1 The Sound of Glass by Karen White
The Diviners by Libba Bray
What do you consider to be the best of books of 2015?