Top Ten Tuesday is a weekly meme hosted by The Broke and Bookish. This week's post is:
Top Ten 2016 Debuts Novels We Are Looking Forward To"
Honestly, I didn't think there would be a lot of upcoming books to look forward until I looked on Goodreads and saw great pickings of interesting books to get excited for:
Remembrance by Meg Cabot

Release: February 2, 2016
When I found out that Meg Cabot was coming out with an adult novel for The Mediator series, the same thing she did with Royal Wedding, I hyperventilated. Can't wait to read this one!
A Court of Mist and Fury by Sarah J. Maas
Release: May 3, 2016
I'm reading A Court of Thorns and Roses right now and I like what I'm reading so far. So this will most likely be my next read.
The Heir and The Spare by Emily Albright
Release: January 18, 2016
This one is tentative because this one sounds a lot like The Royal We. But it does sound interesting.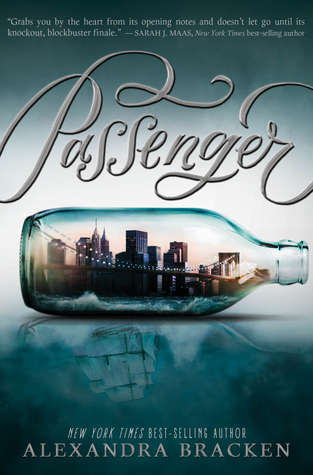 Passenger by Alexandra Bracken
Release: January 5, 2016
Just got the ARC copy for this one so I'm pretty excited o read this one. It sounds very interesting.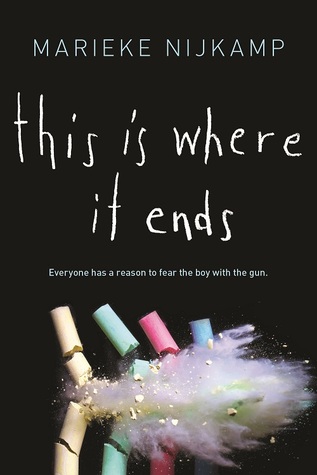 This is Where It Ends by Marieke Nijkamp
Release: January 5, 2016
An important issue that needs to be address and I think everyone should read about.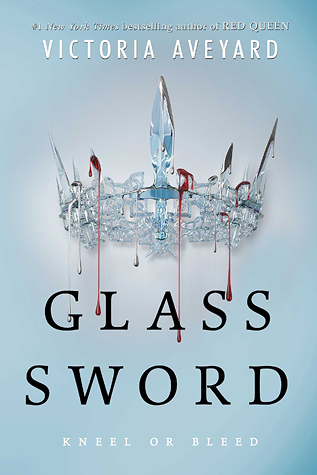 Glass Sword by Victoria Aveyard
Release: February 9, 2016
I haven't read Red Queen and I know there are mixed reviews about it, I would still like to read it. It does sound like an interesting series.
See How They Run by Ally Carter
Release: December 22, 2015
I know it is being released this month but since it is toward the end of the month, we can call it a 2016 release. The release of this book gives me the push to read  All Fall Down.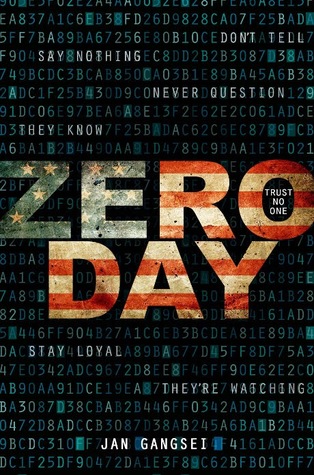 Zero Day by Jan Gangsei
Release: January 12, 2016
Sounds very, very interesting.
Gena/Finn by Hannah Moskowitz & Kat Helgason
Release: April 5, 2016
I can only think of nine upcoming releases. What books you can't for next year?
P.S You're seeing a lot of YA books on this list an that is because I am a YA librarian so now I have to read a lot of YA books.