Top Ten Tuesday is a weekly meme hosted by The Broke and Bookish. Today's post is:
10 Wishes I'd Ask The Book Genie To Grant Me (a new book from a certain author,  a reading superpower, a library that is your absolutely #librarygoals, a character to come to life, to met a certain author etc. etc.) YOU DREAM IT AND THE BOOKISH GENIE CAN DO IT."
A genie that only grants book wishes? Let's see if I can narrow it down to only 10:
1. Have a library of my very own so I can do this: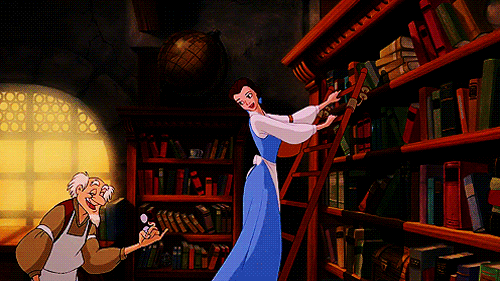 2. That said library never runs out of room for more books!
3. More time and isolation to just read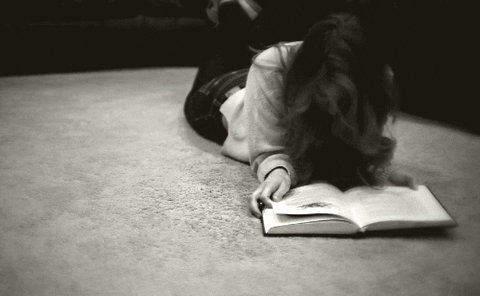 4. All movie/TV adaptions based on books are done properly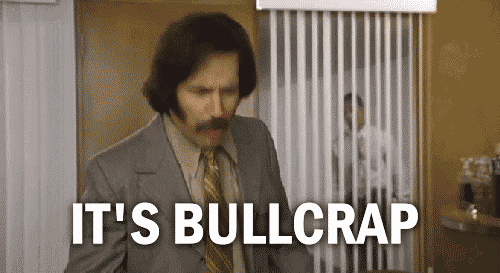 5. Make Hogwarts a reality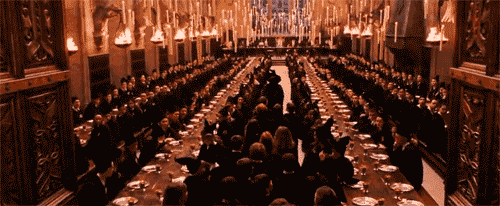 6. Meet Jane Austen
7. A lost book found of Jane Austen's…and it's complted!
8. Elizabeth Bennet to be real
9. Books at lower prices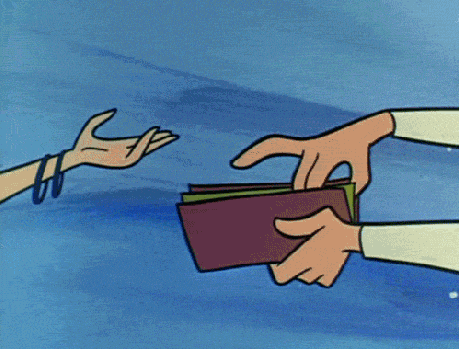 10. And of course, more books!