Top Ten Tuesday is a weekly meme hosted by The Broke and Bookish. Today's post is:
Top Ten Books That Would Be On Your Syllabus If You Taught X 101 (examples: YA fantasy 101, feminist literature 101, magic in YA 101, classic YA lit 101, world-building 101)"
I have always been fascinated with magic and witchcraft so I decided to pick books that deal with magic (except for Harry Potter, of course):
A Discovery of Witches Series by Deborah Harkness – I haven't read book 2 and 3 yet but no doubt it would be just as good as the first one. This series full of witchcraft and history it would be perfect for a magic class.
The Gemma Doyle Series by Libba Bray – We need to read about a female witch kicking some ass.
Blue is for Nightmares Series by Laurie Faria Stolarz – Mixture of magic and emotions is always good reading material for a class.
A Wrinkle in Time by Madeline L'Engle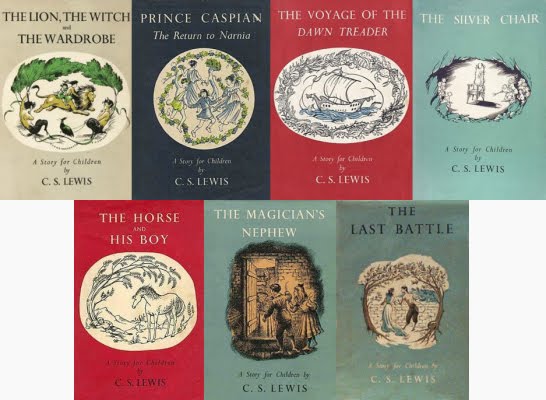 The Chronicles of Narnia Series by C.S. Lewis – Maybe Christian allegory but will be useful for a magic class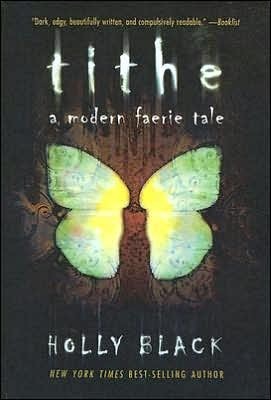 Tithe by Holly Black
The Wonderful Wizard of OZ by L. Frank Baum – Can't forget the classics
The Line by J.D. Horn
Macbeth by William Shakespeare – Can't forget about those Three Witches
And last and certain not least…
Harry Potter Series by J.K. Rowling – You actually thought I could leave this book off my list. With a series full of magic and wonder, it's impossible to keep this away from a magic class.
These are all of the books I can think of. Are there any others you would add on my syllabus?