Today's challenge asks me what I wore today. Since taking a picture of myself was a disaster this morning (too bright outside so the picture didn't come out so clear), I thought I post my response with a little twist. Instead of boring you guys with what I wore today, let's admire popular book characters' fashion sense.  This is a book blog after all!
Also, don't be surprised at seeing a lot of regency fashions here. I just love simplicity and the style of it! 🙂
These gorgeous dresses are perfect for reading and your morning breakfast.
This slideshow requires JavaScript.
The perfect outfit for roaming the countryside…
This slideshow requires JavaScript.
Or to a fellow neighbor's dinner party…
A beautiful ball gown to dance with that special someone…
This slideshow requires JavaScript.
Or maybe you need a special dress to go down a certain rabbit hole
Maybe you need an outfit to have a rebellion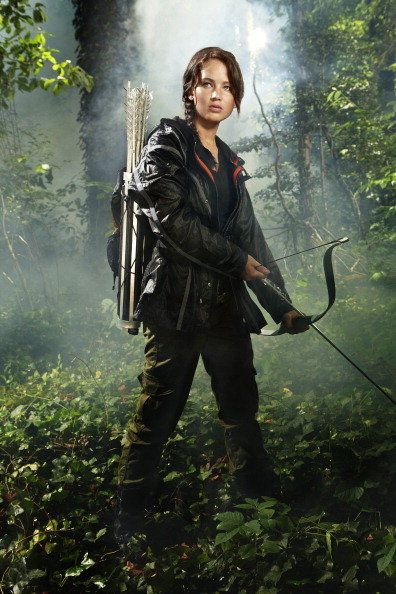 Or to fight against dark forces.
Whatever your activity, all these fashions can meet you everyday needs.
But if really want to see me in some type of fashion here is one picture that will be satisfactory:
This Day 14 of the 30 Day Writing Challenge.